Breedlove Services
Hands Free Social Media Management?
We focus on the psychology behind social media to create an honest audience that cares about you and your business.
Social Media Management | Content Curation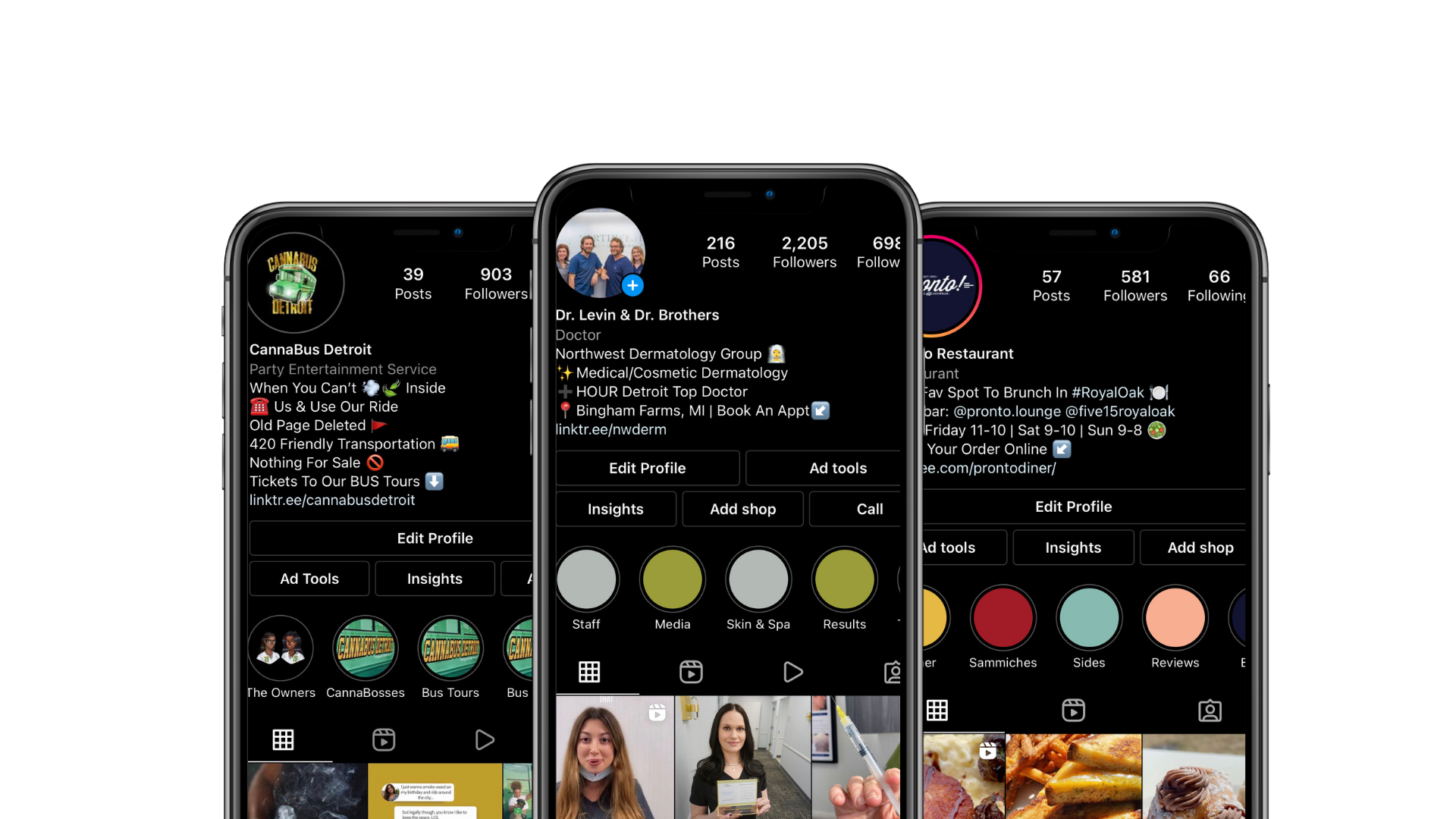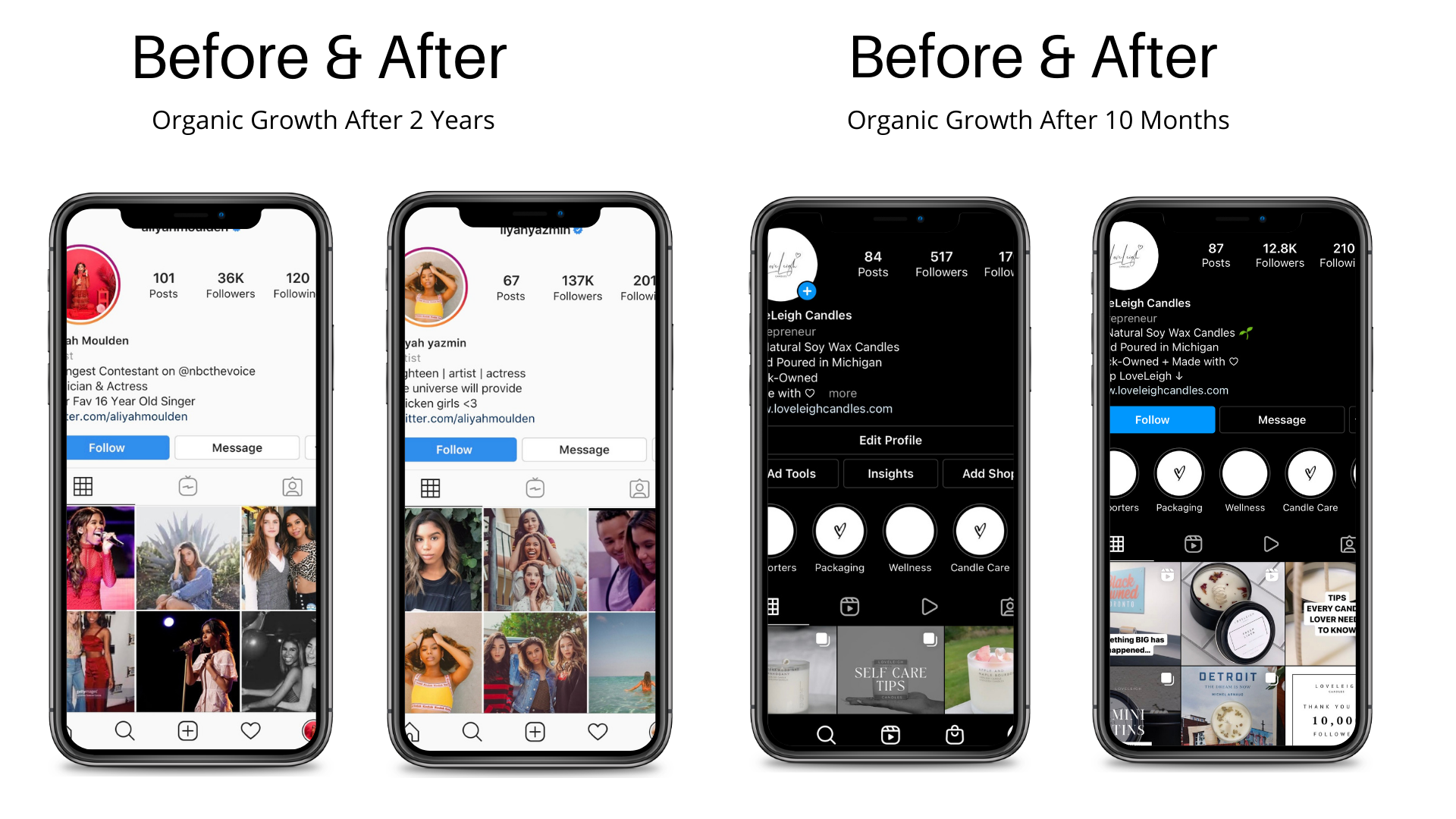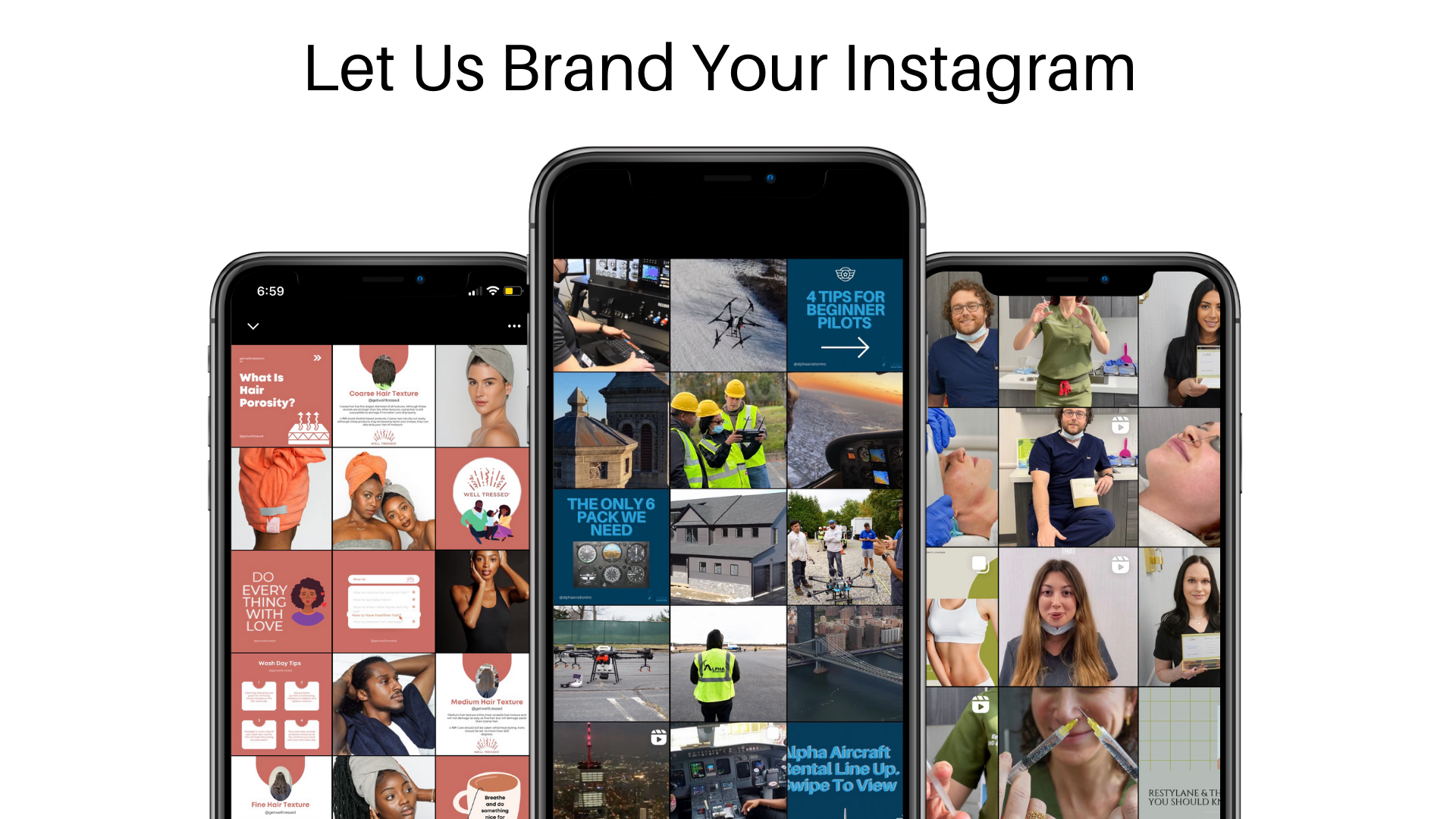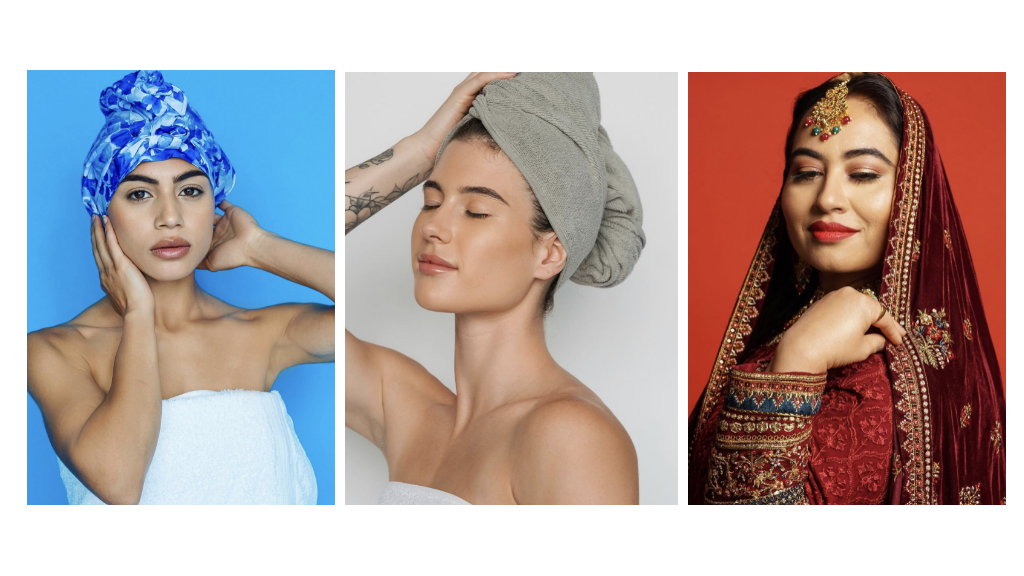 WHO ARE WE
Breedlove Services is a luxurious boutique social media agency based in the metro Detroit area. We have over 5 years of experience, helping clients in expanding their online presence organically, while simultaneously strengthening their brand awareness. Our agency specializes in Instagram & Tik-Tok marketing.
New York, Los Angeles and Singapore are common areas in which our clientele is based. We are aware of how social media can cause a lot of stress for business owners. At Breedlove Services we pride ourselves on offering hands free social media management, to relieve stress and to give business owners more time.
A few of our clients have been seen on shows such as NBCs The Voice and ABCs Duets.We have experience managing: artists, nonprofits, doctors, restaurants and more. We are skilled in adaptability.
WHY DO WE EXIST
The social media industry is an evolving industry that is changing daily. WE EXIST to implement all of the backend changes on your social media channels. In addition, our team is dedicated to performing extensive amounts of market research to aid in the development of efficient and effective social media strategies.
Authenticity is a core value at Breedlove Services. Our goal is to lead authentic people to you while removing the stress of social media.Breedlove Services focuses on the psychological aspects of social media by studying what types of content and how the audience responds. In addition, we believe in growing accounts honestly. What do we mean by honestly? Most often, many social media companies utilize social media growth servicer's where they fill accounts with spam activity to meet a certain quota, without understanding that these types of things negatively impact the health of the social media account.
In addition, most of these services promise engagement, but the moment a client stops paying, the engagement stops. Breedlove Services is here to remove the stigma of organic growth and remind clients that having an honest audience is more powerful than having an audience that doesn't value you or your business. We believe in the importance of educating our clients, so they understand our work and why. Our motto at Breedlove Services is "slow and steady wins the race." Growing at a slower rate is a much better strategy compared to the instant gratification of "10,000 fake overnight followers".We are known for developing eye-catching, branded accounts to aid organic expansion while providing distinct branding for our clientele. In addition to the profile "looking good" on the outside, we ensure that the backend results will also reflect organic growth with effective reach.
Our philosophy is quality
Breedlove Services can take your creativity to the next level
Let us help make your Instagram beautiful
Market to your ideal audience with our support