Breedlove

Social

We remove the stress of Social Media. We offer standard, premium and luxury Social Media packages for established businesses.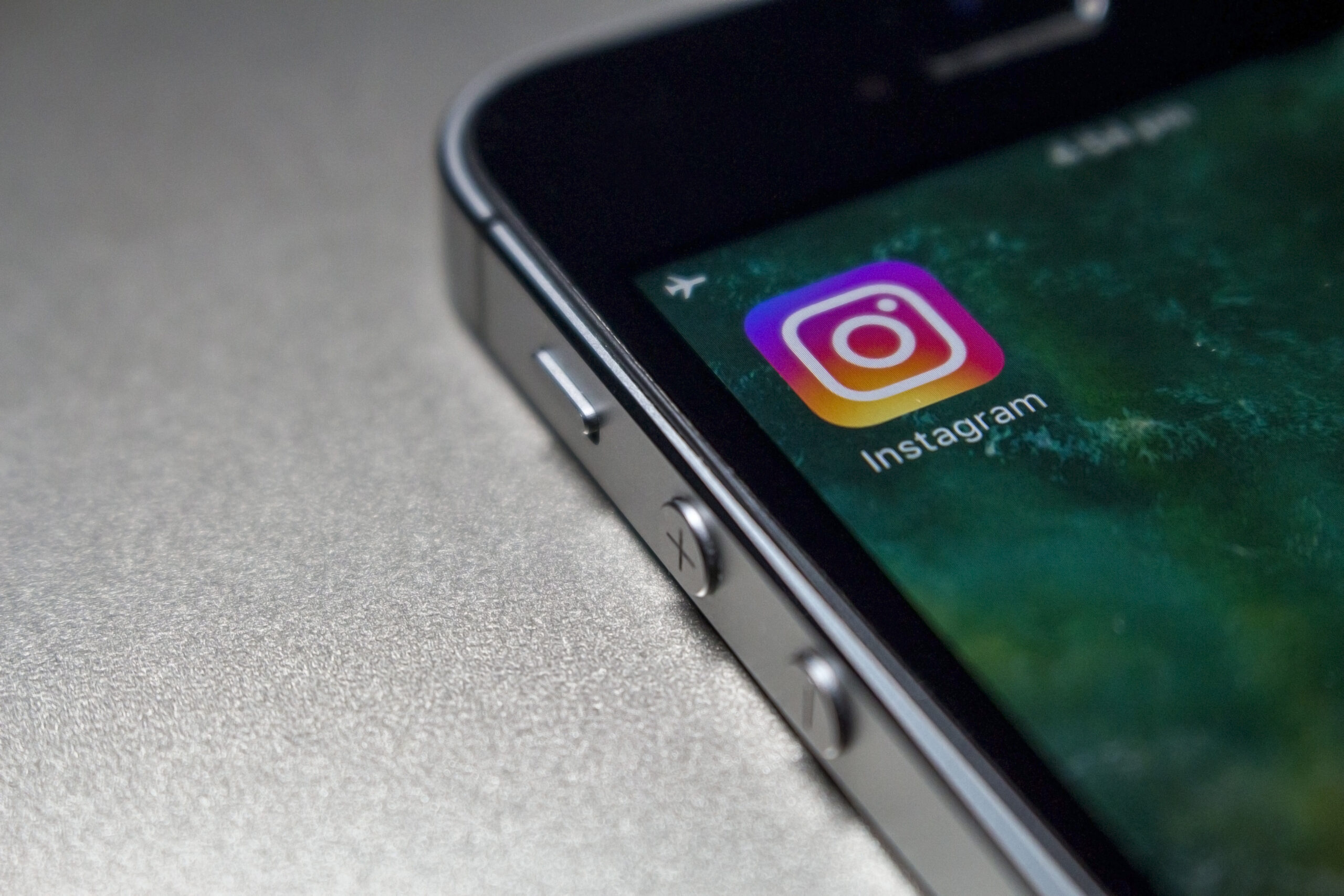 WHO ARE WE? 
Breedlove Social is a luxurious boutique social media agency based in the metro Detroit area. We have over six years of experience helping clients expand their online presence organically while strengthening their brand awareness. Our agency specializes in Instagram & Tik-Tok marketing. 
New York, Los Angeles, and Singapore are common areas where our clientele is based. We know how social media can cause a lot of stress for business owners. At Breedlove Social, we pride ourselves on offering hands-free social media management to relieve stress and give business owners more time. Our clients have been on shows such as NBC's 'The Voice and ABC's Duets.' We have experience managing: artists, nonprofits, doctors, restaurants, and more. We are highly skilled in adaptability.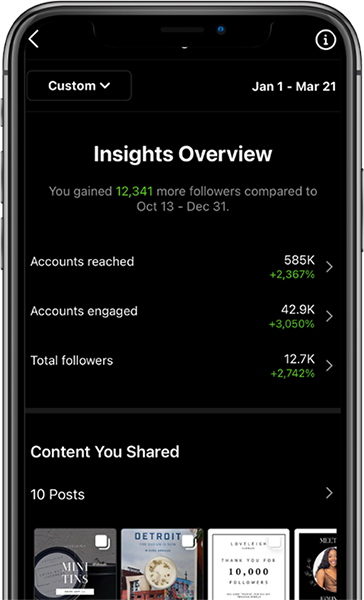 We Specialize in Building & Managing Social Media Accounts
Don't have time to manage your social media accounts? Let us do it for you!
Organic Growth & Community
We help businesses build a community that cares about their brand. At Breedlove Services our motto is slow and steady wins the race. While growing organically, we also set up our accounts to be niche leaders by focusing on content value.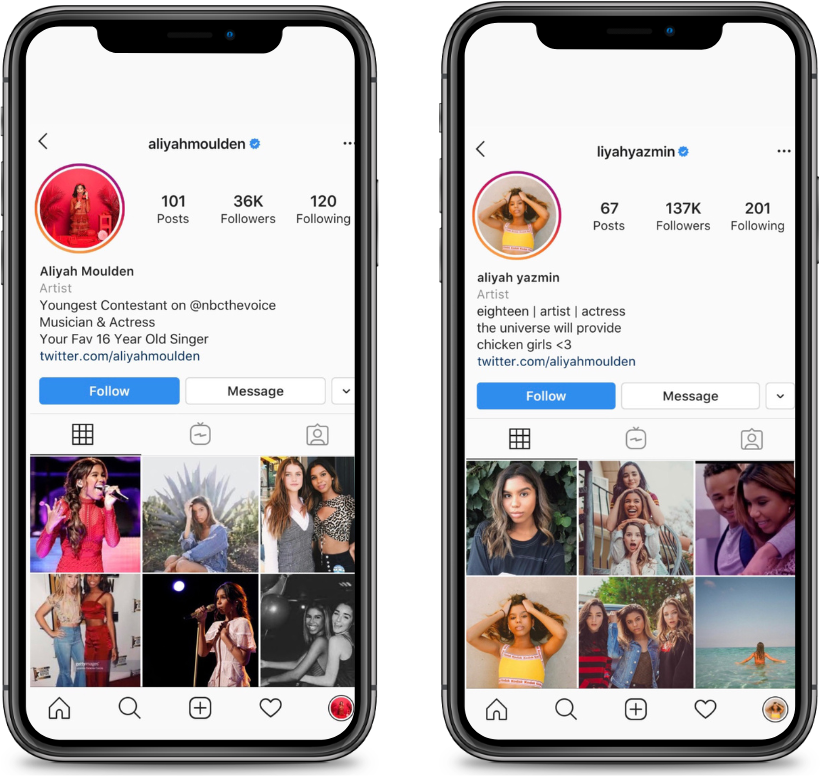 After 2 Years of Services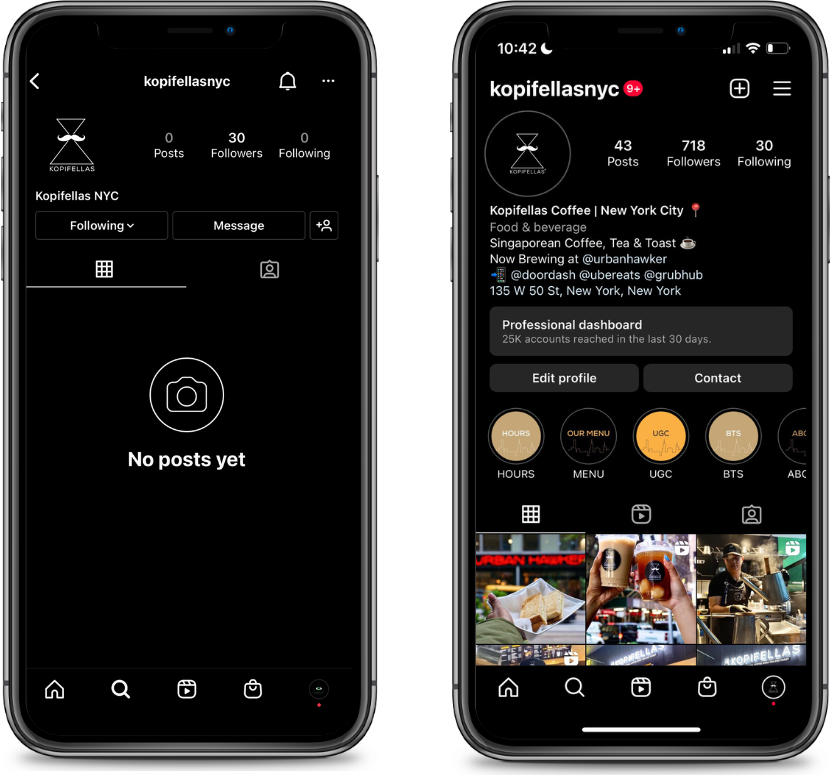 After 7 months of Services
Let Us Enhance Your Brand Awareness
Brand Awareness is an essential component in social media marketing. We build brands that last after trends.
We Can Build Accounts from Scratch
Building accounts from scratch is a breeze to us. Let Breedlove services build you a social media account that builds a sustaining brand long term.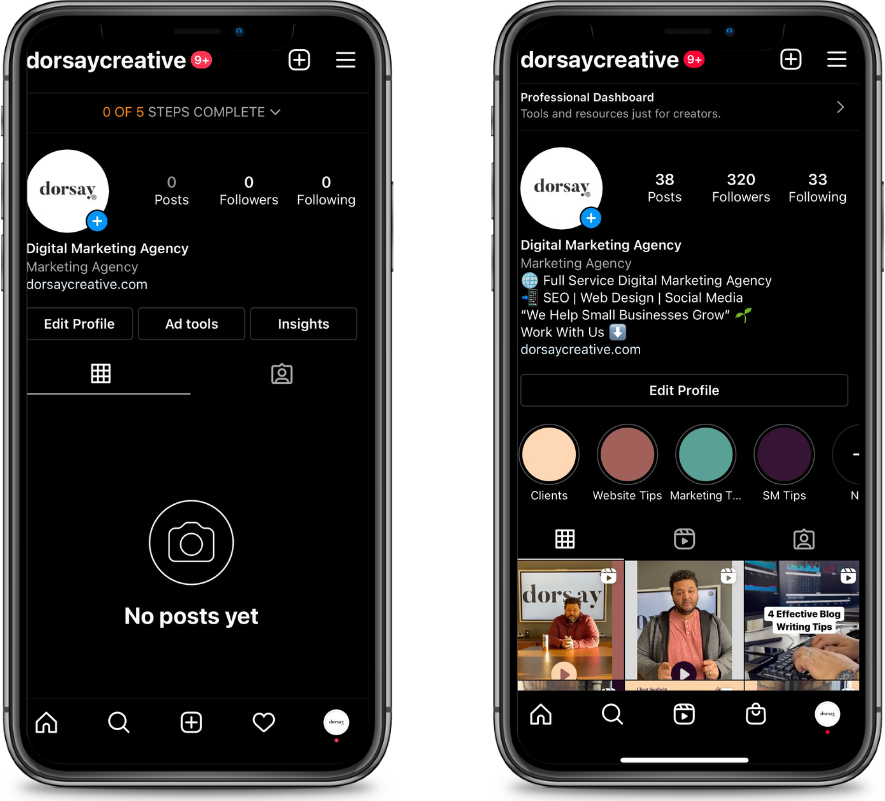 After 3 months of Services