We support our clients in becoming consciously authentic by strengthening their ability to be self aware
Goal Setting/Remove Limiting beliefs 4 Sessions
Best suited for people who are looking to set clear goals and remove limiting belief systems
$500
RFC Radical Forgiveness Coaching 5 sessions
Best suited for people who are looking to release internal blockages and apply self forgiveness
$500
Self Exploration 12 Week Program $1200
95% of people think they are self-aware but in reality, only about 10-15% are truly self-aware. The goal of the Self Exploration program is to explore the self by examining behavior patterns, analyzing close relationships while assessing internal beliefs of self through subconscious and conscious questioning.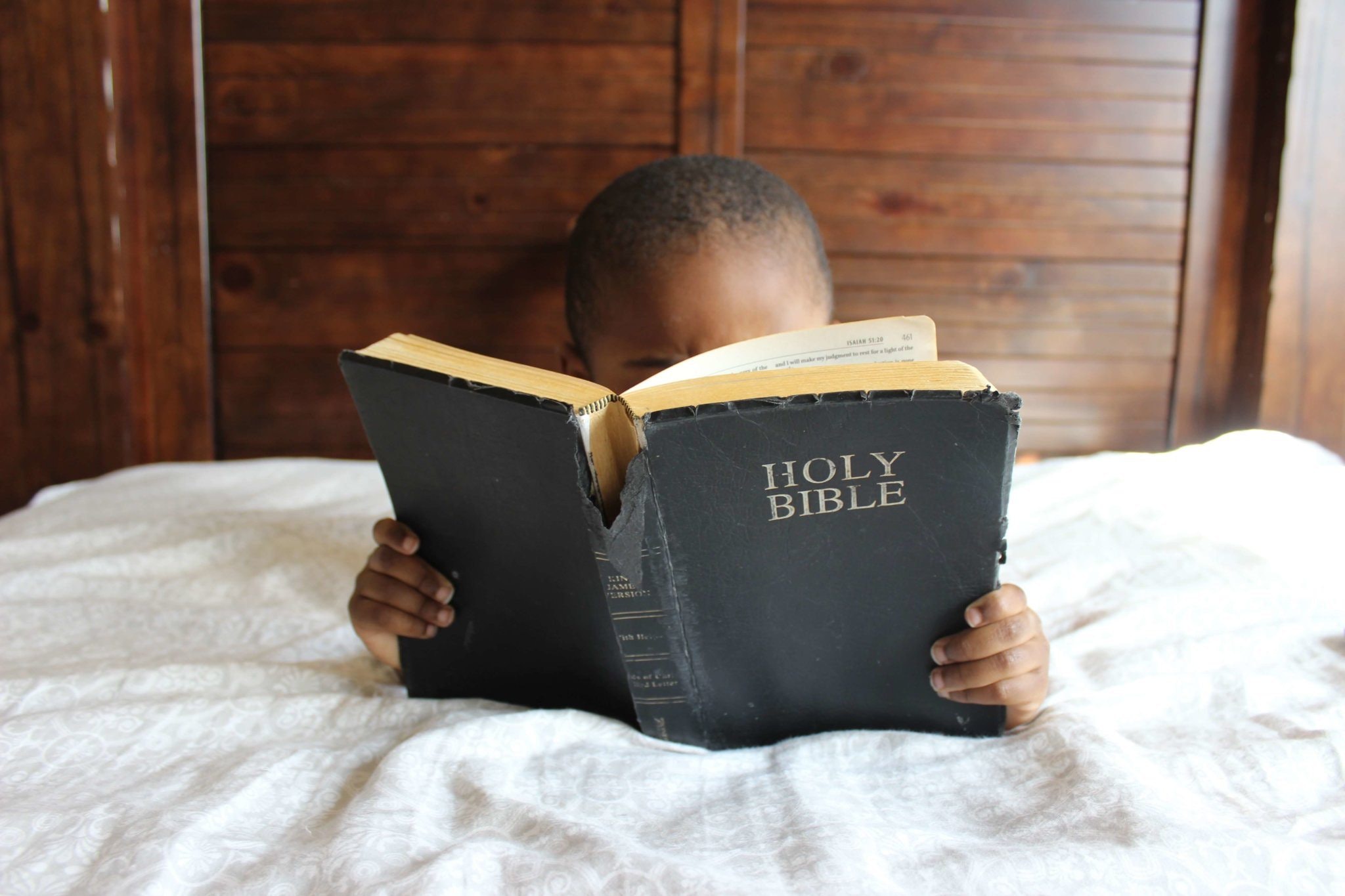 Reparenting 6 Week Program $500
Do you have emotionally unavailable parents as an adult? Are you still looking for your parents to validate you emotionally? This program is designed to teach adults how to self soothe, re-parent themselves and reclaim their personal power. The goal of the re-parenting program is to assess your childhood responses, experiences and relationships with your parents. Through this analysis we will help reduce stress from strained parental relationships while simultaneously assisting in developing clear boundaries to better serve your soul.
Working with Chris for just three sessions has given me a new take on life. I have initiated exponential internal growth. Chris's unique insight, wonderful spirit, attention to detail, and ability to make not-so-obvious connections lend to his excellence as a life coach. With Chrisa's guidance, I have identified blockages and triggers that prevent me from accomplishing my life goals. He has given me the tools to advocate for my self-worth and needs, gain a work-life balance, and figure out a fulfilling career that aligns with my core values. Most importantly I gained self-confidence. I am grateful in every aspect of my life. I have been able to use my intuition, perspective, and attitude to navigate through different situations in life. With Chris I have learned I am the author of my own story and happiness is my choice. Chris's life coaching has elevated my life.
Christopher was an excellent job coach for the couple of sessions that we had! He was an amazing listener and always knew what to say to get me to understand myself more fully. I would highly recommend him for a coach and for someone to work through your personal goals and struggle that you might have
.
I worked with Chris for a few sessions. We focused on energetic blockages and stress management techniques. During our sessions he showed me different breathing techniques that I use in my everyday life to manage intense emotions and stress
.