Meet Maven Breedlove, Founder of Breedlove. Maven Breedlove is a black adoptee passionate about helping other black adoptees navigate the silent trauma of adoption. Maven was a late discovery adoptee, meaning he discovered he was adopted at 17 years old. He always felt a mist of secrecy surrounding his adoption and in the black community. However, as Maven got older and explored his roots, he eventually located his biological family in 4 world-changing days after 25 years. Mavens' primary mission in creating Breedlove is to provide black adoptees support, tenderness, and kindness, especially to those that are in reunion. This nonprofit is the answer to what our Founder says he wishes he would have had: support and help to navigate the dual identities that come with being an adoptee. Maven says that black adoptees are underrepresented and suppressed and wants to be an example to those who wish to become more vocal about their adoption.
Educationally our Founder, Maven Breedlove, holds an Associate in Liberal Arts, a Bachelor of Science in Psychology, and a Master of Business Administration with a concentration in Entrepreneurship.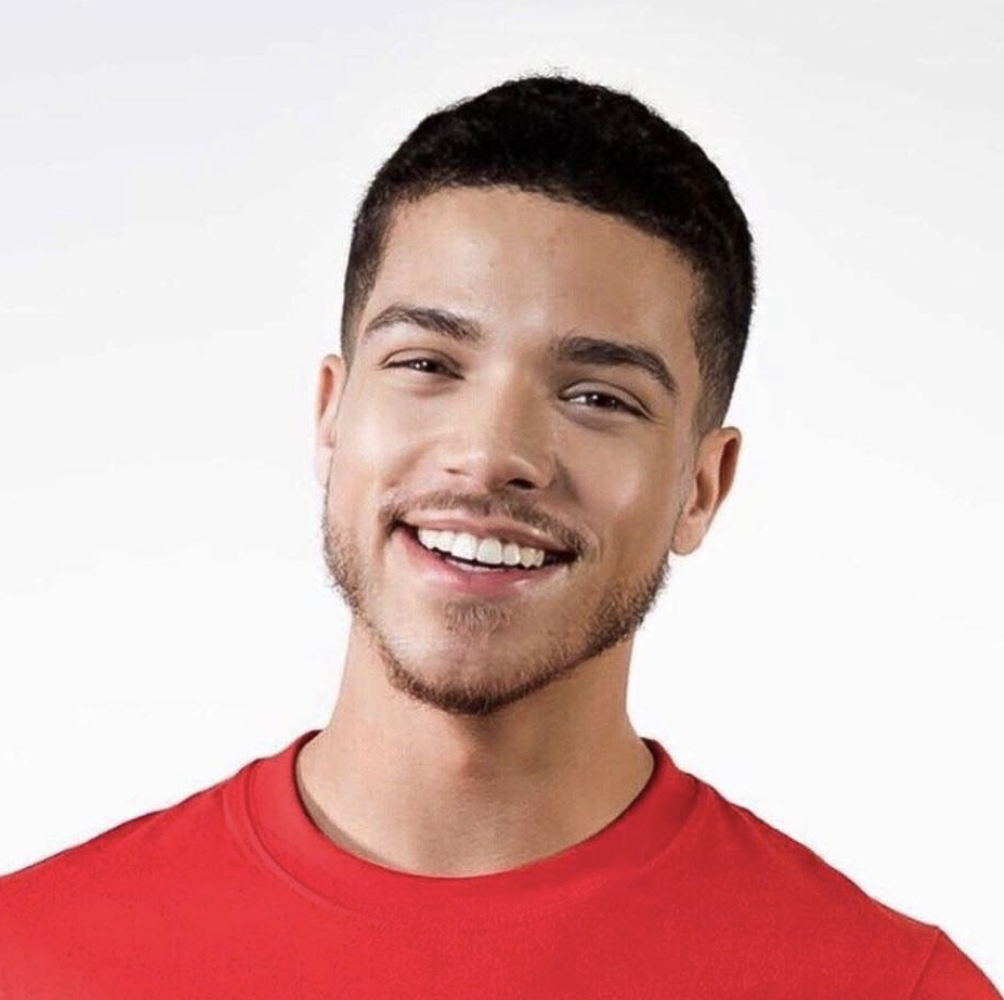 Our mission is to strengthen and heal black adoptees while helping them navigate through reunions to balance biological and adoptive families. Additionally, our vision is to enhance the self-esteem of black adoptees while reducing the stigma of adoption.
We help black adoptees & adoptive parents navigate through their adoptee experience. **Offering an open space for black adoptive families & their adoptees to communicate their feelings about the adoption in a safe space. At the same time, offering black adoptees holistic resources to heal and accept their adoption while teaching black families how to heal in truth with their adoptees.

We believe in strengthening the esteem of adoptees while balancing the adoption triad. Typically, in the adoption triad, the adoptee experience is thought of the least, while the birth parents are usually dismissed from the picture, while adoptive families are the main focus. — Aside from providing resources primarily for adoptees, we believe adoptees need more understanding. Therefore, we offer our infamous self-awareness program to help adoptees accept their dual identities while teaching them positive stress management and self-regulation techniques.