Breedlove is a tax-exempt 501(c)(3) nonprofit organization incorporated in Michigan in 2020. We offer FREE holistic services to black adoptees while educating families on understanding the black adoptee experience.
The Breedlove nonprofit is especially special because it is created by a black adoptee who understands what black adoptees need. Our team is committed to providing a safe space to amplify black adoptee stories while providing them with resources and guidance in navigating through their adoption trauma while learning to balance both families' adoptive and biological.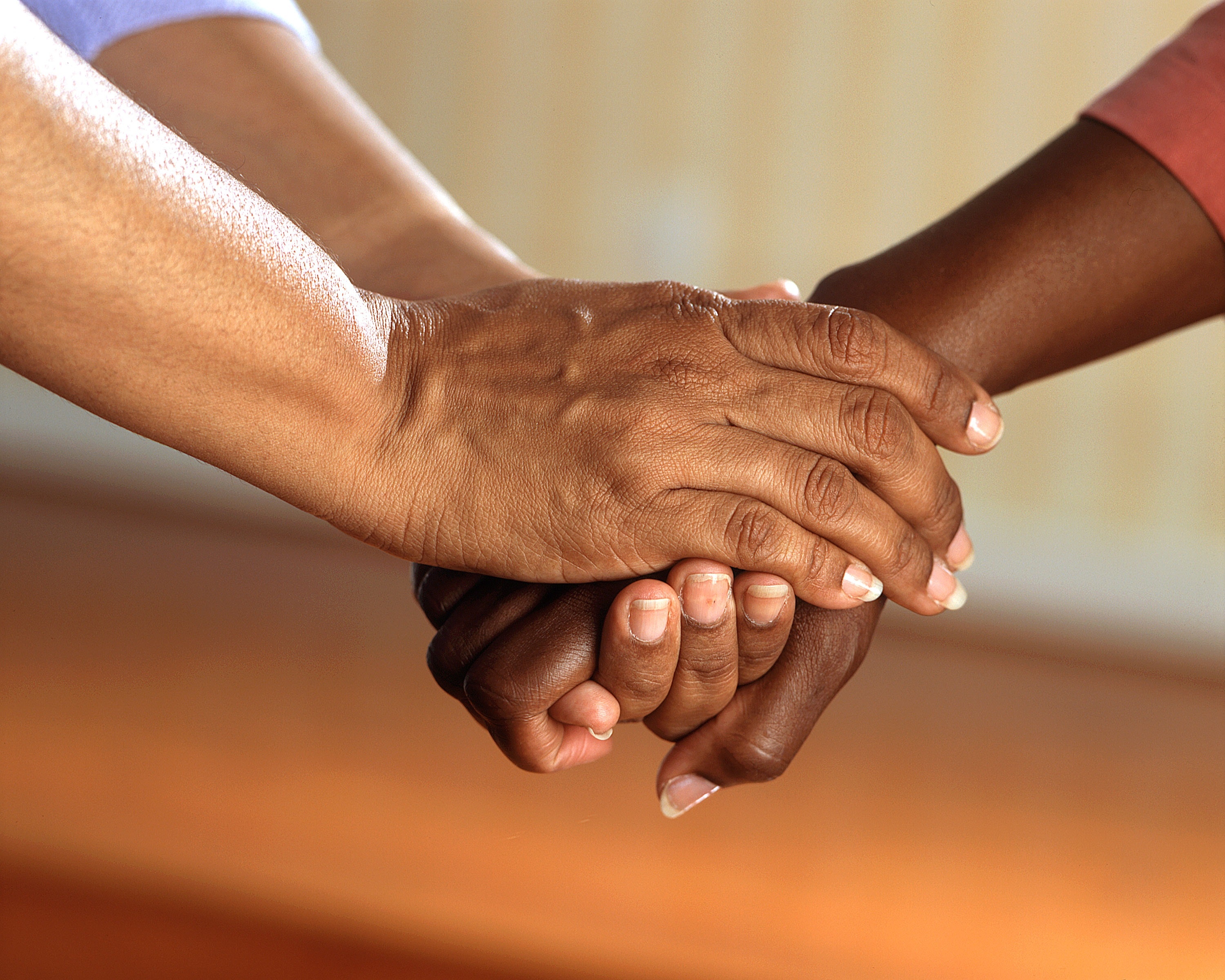 At Breedlove, we firmly believe in the power of radical forgiveness and self-awareness. Our adoptee programs are created by our Founder, Maven Breedlove, a black adoptee who balances adoptive and biological families. We pride ourselves on the principle of collaboration. We enjoy working with adoptees who are willing to do the work to navigate through their adoptee trauma. Our programs were created the way our president healed himself with the help of his long-time therapist. The BSAP program is explicitly centered around assessing one's level of self-awareness to help in accepting the truth while developing an authentic conscious.